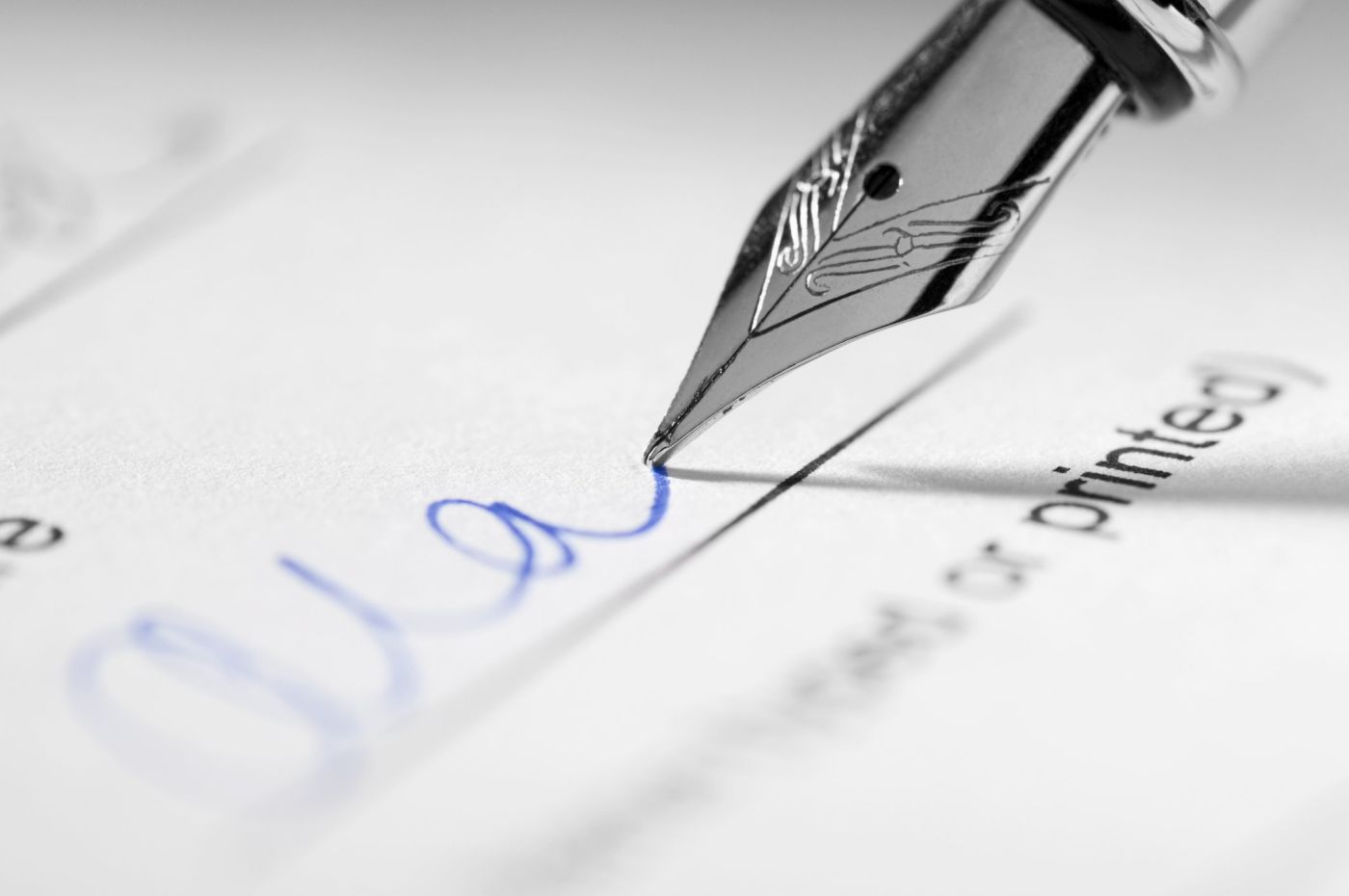 RESTRICTIVE COVENANTS IN CALIFORNIA
---
Most business owners and employers agree that avoiding lawsuits can save their business a lot of time, money, and needless stress. However, business lawsuits can be unavoidable in certain situations. If you have been sued by a former employee for allegedly enforcing restrictive covenants that are considered unreasonable, it is essential for you to consult with a business litigation attorney. Attorney David H. Schwartz can provide you with the strong representation you need.
The Law Offices of David H. Schwartz is proud to serve clients across San Francisco, Santa Clara, San Mateo, San Jose, Alameda County, Oakland, and the San Francisco Bay Area of California.
What are Restrictive Employment Covenants?
Today, the global economy has become highly competitive. The last thing you want is any former employee to expose your trade secrets to your competitors. To protect their investment, more employers find it reasonable to add a post-employment restrictive covenant in written contracts for new employees. This prevents the former employee from assisting a direct competitor following the termination of their employment.
Restrictive employment covenants refer to contractual clauses in employment contracts that are intended to limit a former employee's ability to work with or help the company's competitors after terminating their employment status. These post-employment restrictive covenants are usually imposed by employers to protect their company's market influence, trade secrets, and maximize investments.
Types of Post-Employment Restrictive Covenants
There are several types of restrictive covenants, though non-compete and non-solicitation covenants are the most commonly used. Below are some types of post-employment restrictions:
Non-Competition Covenants: Restrictions to work for a competitor in the same industry for a specified period of time and within a particular geographical area.

Non-Solicitation Covenants: Restrictions to approach or seek business deals from the company's existing clients, suppliers, or customers.

Non-Dealing Covenants: Restrictions on an employee to be involved in business transactions or deal with your clients even if they approach the employee.

Non-Poaching Covenants: Restrictive covenants that prevent an employee from poaching other employees from your company.
Although business owners use the above types of restrictive covenants in order to protect their businesses, it is not at all uncommon for a former employee to retaliate later on, saying the covenant is too restrictive. If this has happened to you, it's important to get the education and legal advocacy you need.
Former Employees Filing Restrictive Covenant Lawsuits
Various reasons can make a former employee file a restrictive covenant lawsuit against you. For instance, a former employee can file an unfair trade practices claim against you based on allegations that you had intentionally made attempts to enforce an unenforceable non-solicitation or non-competition agreement.
Likewise, a former employee can sue you for knowingly attempting to enforce a non-compete that prohibits him or her from working with clients in 35 states. This is likely unenforceable because such restrictions would unjustifiably prevent the employee's ability to earn a living.
If you need to defend yourself or your business from any of these lawsuits, a commercial litigation attorney can offer you comprehensive legal guidance.
How Can Attorney David H. Schwartz Help You?
As a business owner or employer, it is important for you to know that you are likely to face a variety of restrictive covenant lawsuits from your former employees. Hence, working closely with a business litigation attorney is highly crucial. Attorney David H. Schwartz is a knowledgeable corporate litigation attorney who has been serving clients in the San Francisco Bay Area of California for more than 45 years.
Mr. Schwartz has dedicated his career to representing clients in matters of trade secret disputes, unfair business practices, and restrictive covenants. His extensive knowledge of restrictive employment covenants, including enforcement, negotiation, and litigation, makes it possible to help employers and business owners protect their trade secrets and investments.
Experienced Business Litigation Attorney in San Francisco, California
If a former employee has filed a non-compete or restrictive covenant lawsuit against you or your company, do not hesitate to call the Law Offices of David H. Schwartz. Attorney David H. Schwartz is always available to review your case one-on-one and provide legal counsel. Mr. Schwartz represents clients in San Francisco, Santa Clara, San Mateo, San Jose, Alameda County, Oakland, and the surrounding communities in the San Francisco Bay Area. Attorney David Schwartz can fight vigorously on your side to help you seek the resolution your business deserves.