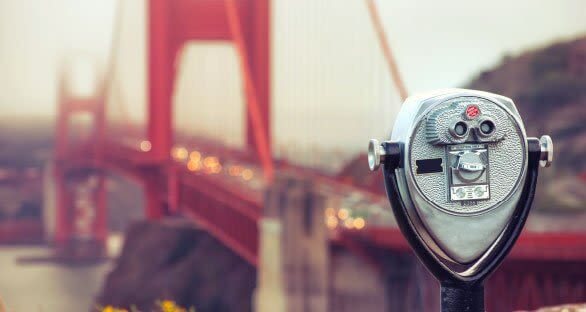 David H. Schwartz and his firm focus on providing effective results with driven legal service, representing California clients in a wide range of commercial disputes and litigations throughout courts in Alameda County, San Mateo County, and the greater Bay Area.
The firm has extensive experience serving the legal communities of San Mateo and San Francisco in complex litigation, including securities and shareholder disputes, corporate governance, trade secret litigation, and business torts.
Whether your business is located in Oakland, Santa Clara, San Jose, or a neighboring area, contact the firm today to schedule a consultation regarding business counsel or case evaluation.
Helping Clients with Commercial Disputes
A trial lawyer practicing in complex business disputes and corporate litigation for more than 35 years, David H. Schwartz has a strong academic background, having earned a law degree with honors from the University of California's Hastings College of Law.
For over 25 years David H. Schwartz has been rated as an AV® Preeminent™ attorney — the highest possible peer review rating in both legal ability and ethical standards.
David H. Schwartz has represented clients successfully in state and federal trial courts throughout California as well as on appeal in the California Courts of Appeal, the California Supreme Court, and the United States Court of Appeal for the Ninth Circuit.
He is the author of "Civil RICO Against Fraudulent Enterprises," in Civil RICO Practice: Causes of Action, edited by H. Brown. He is a Master in the San Francisco Lawyer's Club Inns of Court.
Seasoned Associates
David H. Schwartz works with a small set of highly skilled seasoned associate attorneys. All matters are handled on a collaborative basis and without unnecessary duplication of effort.
How We Protect You
Step 1: Meet
Business litigation is complex and never comfortable. It diverts attention from management priorities. David cuts to the chase to help you reduce wasted time.
Step 2: Analyze
David breaks down all your legal problems and information gleaned from reviewing your case in detail.
Step 3: Strategize
Derived from information you provide, David creates a sound strategy for your case.
Step 4: Act
Our strategy, based on your information and needs, is put into action seeking an expeditious, favorable outcome for your claim or defense.
One Step Ahead
Our experience predicts outcomes relevant to your circumstances.
Swift Action
Our first priority is delivering expedient attention and action on your behalf to save you time and money.
Personal Attention for Your Legal Matters
David understands the importance of prompt communication and direct contact with clients, and he offers a level of personalized attention not provided by large law firms.
As a small firm, The Law Offices of David H. Schwartz, INC. can produce quality solutions and works directly with you to get the best outcome for the case.
David, however, is able to bring in all the resources needed in a case, such as forensic accountants, economists and market modelers, and regulatory specialists. Because these resources are scalable in a small firm, you pay when you are in need of them. David Schwartz's focus is always on premium-quality client service and makes it a priority to reduce as many delays as possible, that often accompany complex cases. He helps to avoid hurting your bottom line so you can advance your corporate interests.
To schedule a complimentary consultation regarding a commercial matter, please contact the firm. Send a request on this page to David or call him.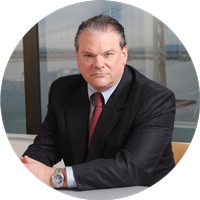 David H. Schwartz
San Francisco attorney David H. Schwartz has handled complex business and commercial litigation cases for Bay Area and California businesses and individuals for more than 45 years. His professional devotion has resulted in precedent-setting cases. He is the author of "Civil RICO Against Fraudulent Enterprises," which appears in the legal text Civil RICO Practice: Causes of Action.