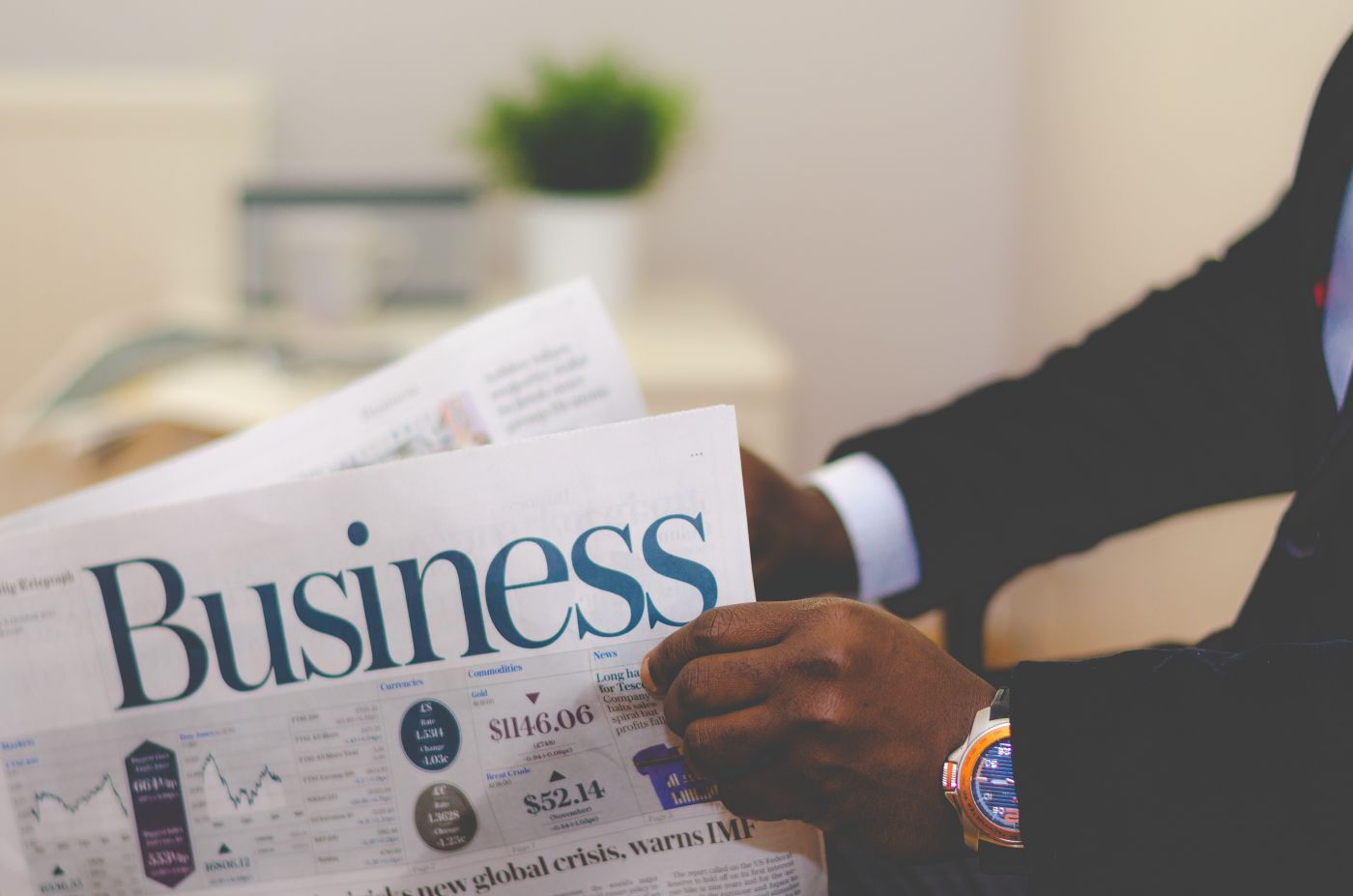 TRADE SECRET LAWSUITS IN THE DIGITAL AGE
---
On a conceptual level, trade secrets have been in existence as long as businesses have been in competition. However, it wasn't until the Uniform Trade Secrets Act (UTSA) was passed in 1979 that state courts were able to hear trade secret misappropriate lawsuits. Soon after, individual states began implementing their own versions of the UTSA. California, for instance, established the California Uniform Trade Secrets Act (CUTSA).
In recognition of business expansion across state lines, the Defend Trade Secrets Act (DTSA) was passed in 2016. While the UTSA and its variants impacted businesses at a state-wide level, the DTSA gave federal courts jurisdiction over trade secret misappropriation lawsuits. For more information about the specific laws and regulations in place for trade secret misappropriation, you can review DTSA and the Uniform Trade Secrets Act.
What Role Does Technology Play in Trade Secret Misappropriation?
As business and personal technologies have evolved over the years — even since the 2016 passing of the DTSA — the manner in which trade secrets are protected, discovered, exploited, and misappropriated has evolved drastically. Whereas business owners were once able to lock their trade secrets safely away in a filing cabinet, they now have to be careful with digital file sharing, online document access, spyware, and even basic technology-centered communications like email.
Even more challenging, business owners have to be very wary of who they choose to share their trade secrets with. After all, in the eyes of California and federal courts, it does not matter whether a trade secret was carelessly shared verbally or electronically. What matters is that it was not effectively protected. In other words, failing to protect your business's trade secrets could mean the difference between winning or losing your trade secret misappropriation lawsuit.
What Challenges Arise in Today's Trade Secret Cases?
The majority of trade secret misappropriation cases involve a business partner or employee. As employees now are more mobile than ever in history, trade secret theft is an everyday occurrence in California, thereby giving rise to trade secret litigation cases. Below are among the most common challenges that business owners face when trying to sue the offending party.
Proving Unlawful Appropriation
Although business corporations often have strict policies regarding the destroying of emails or files, the evidence of trade secret thefts can be easily erased. In many cases, this simple fact can make it much more difficult to prove that confidential information was unlawfully appropriated.
Privacy Considerations
In today's work environment, employees are allowed to use their personal devices at work as it benefits employers as well as employees in terms of flexibility, productivity, and convenience. However, employees can leverage privacy considerations when access to their personal devices is tried during trade secret litigation.
Reasonable Secrecy Measures
A trade secret theft claim can be disproven if the court determines that the corporation has not taken reasonable secrecy measures. The threat of having trade secrets stolen by a departing employee is increased when corporations do not have appropriate policies to prevent such thefts.
Effectively protecting trade secrets in the digital age is a challenge in and of itself, so it is vital that you invest the time and money necessary to put effective precautions in place. That way, in the event that you need to file a trade secret misappropriation lawsuit, your case will not be tossed out on the grounds that you failed to protect your company's trade secrets in the first place.
Seek an Experienced Corporate Litigation Attorney to File a Trade Secret Misappropriation Lawsuit
In this digital age of smartphones, computers, emails, and cloud storage, trade secret theft and misappropriation have become easier than ever before. If your business has suffered as the result of trade secret misappropriation, you need an attorney who is both experienced in corporate litigation and effective in surmounting the unique challenges posed by today's technologies and privacy laws. In the San Francisco Bay Area, the attorney to see is David H. Schwartz.
With an office located in San Francisco, Mr. Schwartz provides trade secret litigation services throughout Alameda County, Oakland, San Mateo, San Jose, Santa Clara, and beyond.