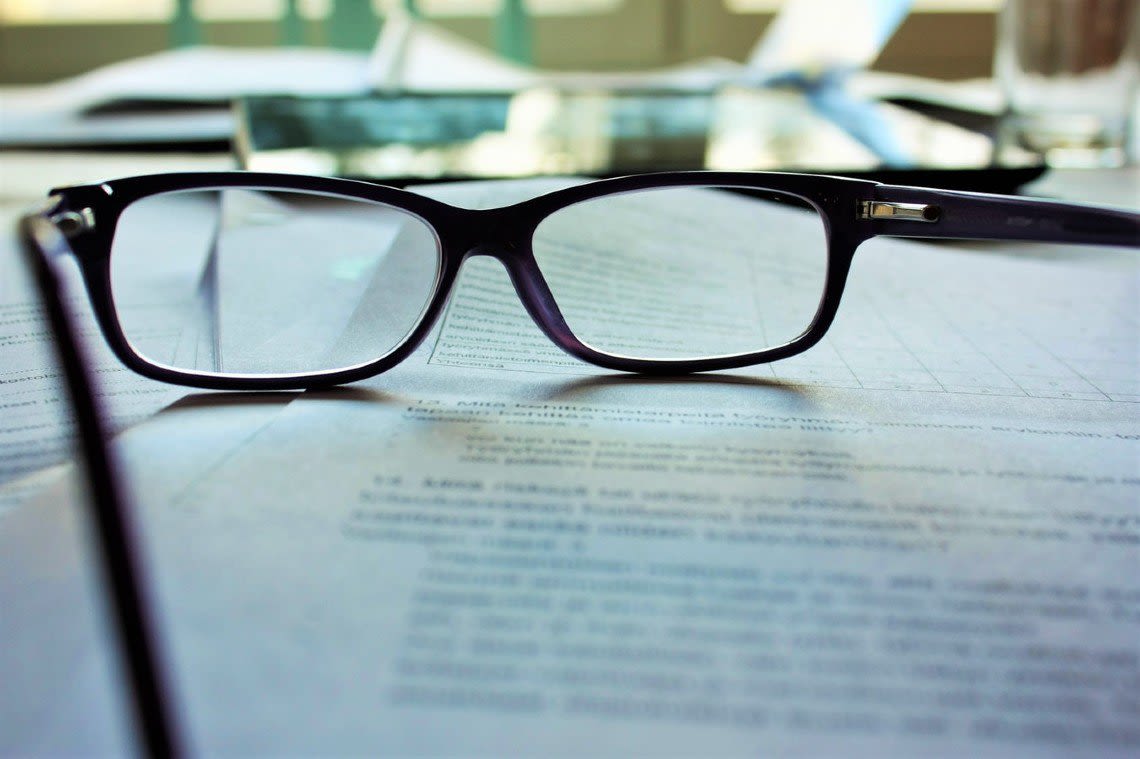 WHAT EVIDENCE IS ADMISSIBLE
IN A CONTRACT DISPUTE?
---
Contract disputes can be heated and divisive and often do irreparable damage to existing business relationships. They are generally multifaceted affairs involving an overabundance of documentation and correspondence. Having a knowledgeable business litigation attorney is essential when a dispute escalates to the courtroom.
The Law Offices of David H. Schwartz, INC. possesses both the experience and resources to handle all types of business disputes, ranging from the straightforward to the complex involving multiple parties, cross-claims, and multiple jurisdictions. To help you navigate a contract dispute of any magnitude, contact us today to schedule a consultation.
Common Types of Contract Disputes
While there are many different types of contract disputes, some of the more common ones include:
Commercial Leases: The current pandemic has roiled the real estate market, with lessees suddenly needing less space because of work-at-home agreements, or worse, unable to pay their rent because of declining sales.
Non-Disclosure Agreements: Companies entering into contracts with other entities will often ask the third parties with whom they do business not to disclose sensitive information or trade secrets.
Consumer Contracts: Though not generally a written contract, when companies sell products to customers, the implication is that the product will be as advertised and free of defects and hazards.
Company Contracts: These are inked between two or more separate entities to provide services or goods mutually. When one party breaches the agreement, and calculable losses start mounting, they may be civilly liable for those damages provided the language in the contract is clear.
General Material Breach: This occurs when one party to a contract refuses to carry out its side of the bargain, literally reneging on the terms of the contract.
Four Types of Evidence That Are Admissible
In any legal dispute or trial, there are four available types of evidence:
Real Evidence: In the case of contract disputes, the contract itself is the real evidence.

Demonstrative Evidence: Something that demonstrates corroborative evidence that can be authenticated by a witness or authority, such as a video of a robbery.

Documentary Evidence: Literally, when a document that can be authenticated by a witness is entered into evidence, in this case, the contract itself.

Testimonial Evidence: This is offered by a witness or witnesses and does not usually require another form of authentication for its admissibility.
General Rules of Admissibility
Relevance, materiality, and competence are the three factors determining the general rules of admissibility for any type of evidence.
Relevance means that the evidence must prove or disprove a material or applicable fact.

Materiality means the evidence being introduced concretely pertains to an issue or fact in the case.

Competence means the evidence meets certain traditional legal tests of reliability, also called foundational evidence.
The Parol Rule of Evidence
The Parol Rule of Evidence is also known as "the outside evidence rule" in contract disputes. Outside evidence can be other written agreements, written promises, oral agreements, or discussions prior to finalizing the written contract. Simply put, this means that what's on the actual signed paper document is paramount and outside evidence should be ignored, with this caveat: the final contract must truly be final, or integrated in legal terms. In other words, all parties must have consented to its being their final agreement. This can become an issue unless wording in the contract stipulates it is a finalized agreement.
Leaving aside the question of integration, three exceptions to the Parol Rule pertain:
When the meaning of terms in a contract is missing or ambiguous

When an independent collateral agreement exists side by side with the contract

When a party was fraudulently induced into signing the contract
Seek Legal Counsel for Your Protection
Being involved in business litigation and contract disputes can quickly drain your company of resources and stretch your capacity to the limit. Hiring competent, experienced legal counsel will provide the protection and strategy you need.
Business litigation attorney David H. Schwartz has 45 years' experience helping clients like you in San Francisco, Oakland, San Jose, Santa Clara, San Mateo, and Alameda County. If you're faced with a contract dispute, contact the Law Offices of David H. Schwartz, Inc., to schedule an initial consultation today.e